New Arrivals

Specifications:
Quality
HQ
Gross weight
8g
Compatible Models

iPod Touch 2

iPod Touch 3
Packaging process diagram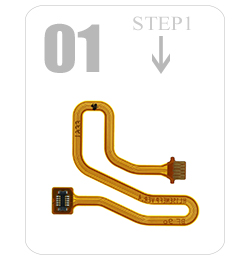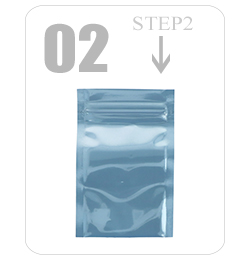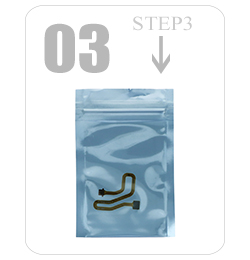 Product content:
1. Audio jack flex cable
Specification:
1. Compatible with: iPod Touch 2/3
2. Quality: HQ
3. Net weight: about 8.00g
Product features:
The item is economical and suitable for iPod Touch perfectly, it can solve problems caused by broken
audio jack flex cable. You can replace your damaged or non-working audio flex cable with this new
one to make your phone function related to it normal again.
Package content
1 x Audio Jack Flex Cable for iPod Touch 2/3
Tips:
1. The product prevails in kind, pictures are just for reference.
2. Please check your phone model and read related information carefully before ordering to avoid
mistakes.
3. The item will be shipped in 2 working days after ordering.
4. Specific tools and professional techniques are highly recommended for installation. We are not
responsible for any damage due to improper installation.
5. We offer 1 year warranty for this item.