Specifications:
Z3X Team Pandora Box with 4 Cable for Phones and Tablets Based MTK Chipsets

Benefits
1. Developed according to the last question
2. Software part is optimized for HD monitors
3. Powerful hardware and high-quality cables
4. Box device connection at maximum possible port speed
5. Easy to use interface
Characteristics
1. Read devices service info
2. Decrypt network
3. Repair bootlooped devices
4. Read network codes
5. Create/Restore devices backup
6. Repair erased or erroneously flashed preloader
7. Working with memory regions directly
8. Change bootloader state
9. Flash memory format
10. Reboot to different service modes
11. Remove FRP
12. Access large database of flash files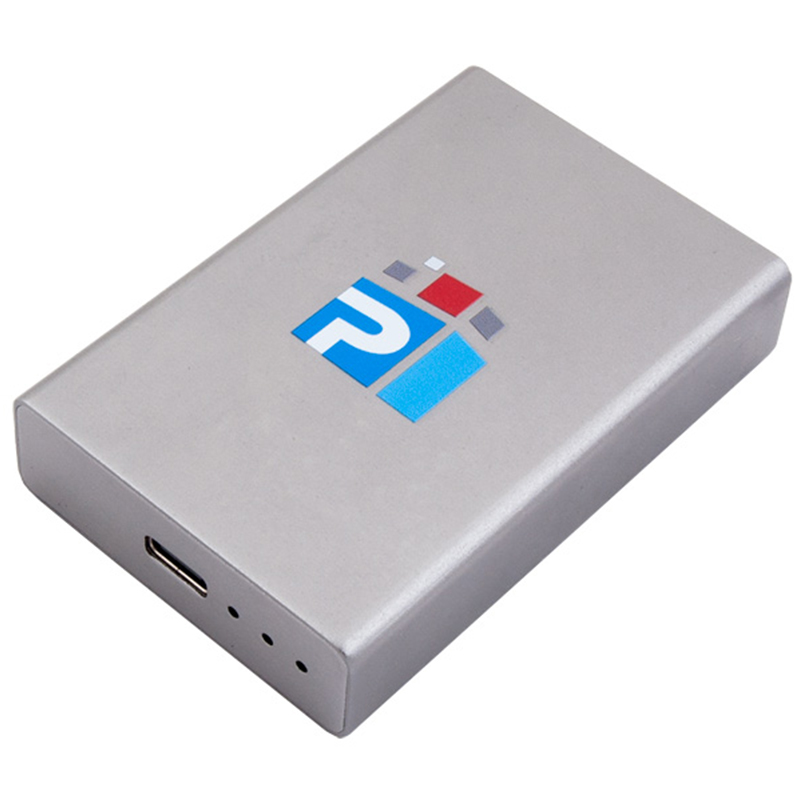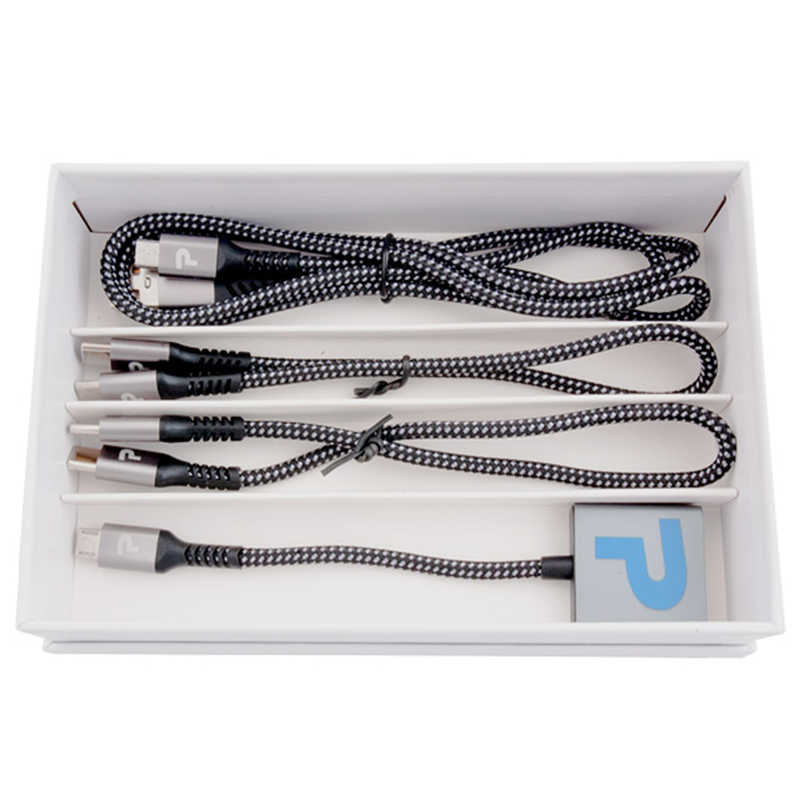 1. Install the latest Z3X Shell software version
2. Launch Z3X Shell software
3. Choose the Settings tab. Press the Hardware Wizard.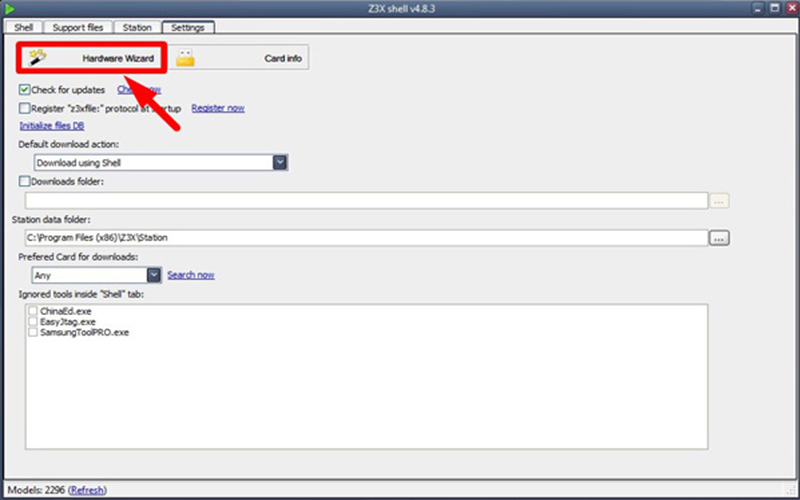 4. Press Update card to activate Pandora on your smart card.
5. Download the Pandora setup via Z3X Shell (choose Support Files-Software-Pandora).